Happy Nation is based on two basic ideas
Focussing on what makes us happy can bring us to greater heights of joy and fulfilment than focussing solely on the problems we wish to solve. This is the philosophy inherent in Positive Psychology.
Happiness, like any other emotional state, is not an isolated phenomenon – it affects, and is affected by, the people around us. To reach fulfilment we must work towards enhancing the happiness of all, using love, compassion and gratitude. This social happiness philosophy is consistent with the principles of Deep Ecology.
Stephanie Hills has thirty years' experience working with people in distress, both as a social worker and a counsellor.
A large part of her work has comprised using narrative and art therapy to help people move on from depression. While still helping people facing difficulties, Stephanie's work has broadened to include the promotion and enhancement of individual and social happiness.
Using the principles of Positive Psychology and Deep Ecology, she assists individuals and groups to improve their functioning in various life spheres, taking into account the social, cultural, economic and environmental context of people's lives.
The International Day for Tolerance is observed this week, although the devastating conflicts in Gaza, Ukraine and elsewhere show that we have a long way to go before there is much to celebrate. From our relative safety and distance, we can see international conflicts with detached clarity; naming the atrocities as unacceptable without having to […]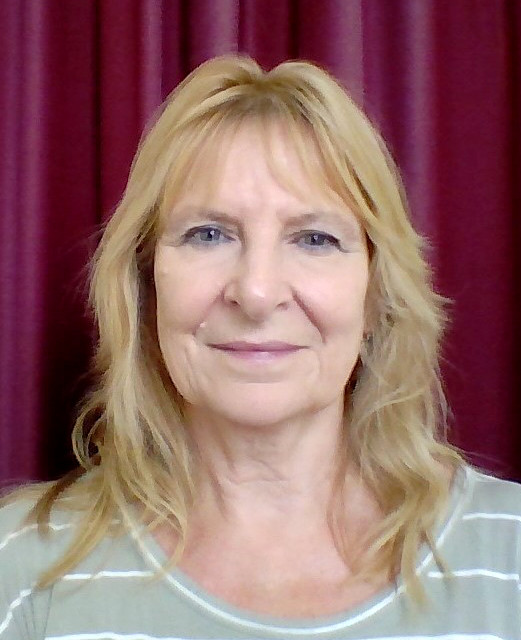 Stephanie Hills
Promoting Individual and Social Happiness
Categories